Mrs. Allyson Chiren
Email: Click Here for a quick question form (or copy and paste my email address into your email-> adchiren@mpsaz.org )
Phone: (480) 308-7420
(It is easier to get a hold of me via email. You will have to leave a voicemail if you contact me by phone.)
News:
-HAPPY SUMMER! Enjoy your Break! See you in August!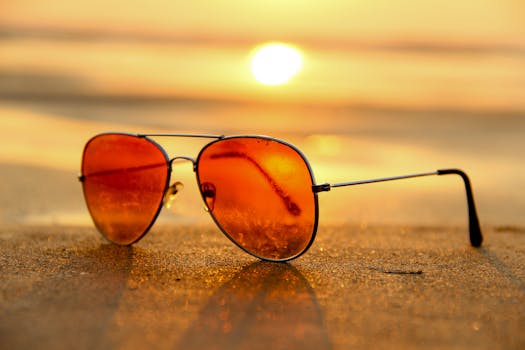 -Collecting Paper Towel and Toilet Paper Rolls for next year
About Mrs. Chiren
I graduated from ASU with a degree in Art Education in 2010 and have done all my observations and teaching within the Mesa Public School District. I am also an alum and have spent my own schooling, kindergarten through high school, in MPS.
This is my third year at the Academy and I am very excited to get to know all my new students and their parents, and reconnect with my returning students and their families. Please feel free to contact me with any questions, concerns or compliments. I look forward to meeting you and creating some fantastic art this year!
I expect students bring the following into the art room:
- The ability to relax, create, and enjoy exploring art mediums and their capabilities
- An open-mindedness and consideration of fellow artists, awareness of shared art supplies and work space, and acceptance of other students' varying degree of ability
- A desire to be engaged with what is happening in the art room
| | | | |
| --- | --- | --- | --- |
| Hour and Class | Regular Schedule | Wednesday Schedule | 2 Hour Early Release |
| 1st Hour: SALK M, W, F | 7:55am-9:00am | 7:55am-8:54am | 7:55am-8:38am |
| 2nd Hour: SALK M, W, F | 9:04am-10:03am | 8:58am-9:52am | 8:42am-9:22am |
| 3rd Hour: Prep | 10:07am-11:05am | 9:56am-10:50am | 9:26am-10:06am |
| 4th Hour: AR02 | 11:09am-12:07pm | 10:54am-11:48am | 10:10am-10:50am |
| Lunch | 12:07pm-12:37pm | 11:48am-12:18pm | 5th Hour 10:54am-11:30am |
| 5th Hour: 4th Grade Art | 12:41pm-1:46pm | 12:21pm-1:13pm | A Lunch 11:30am-12:00pm |
| 6th Hour: 5th Grade Art | 1:50pm-2:40pm | 1:17pm-2:10pm | 12:04pm-12:40pm |
| 7th Hour: AR02 | 2:45pm-3:42pm | 2:18pm-3:12pm | 12:58pm-1:42pm |