Mrs. Hollie Chang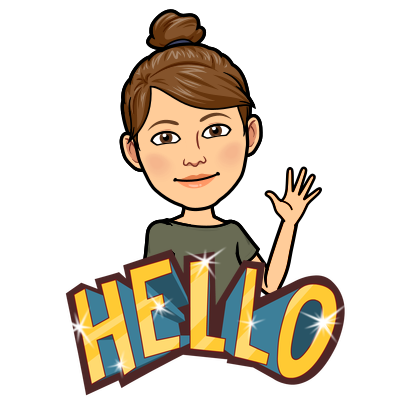 Email: Click Here
Phone: Adams 480-472-4301 Kerr 480-472-5105
Biography
Hello, Adams and Kerr Families!
I am so excited to have the opportunity to be the Dean of Students at Adams and Kerr Elementary Schools! I have worked in a variety of public school settings since 2002. Teaching a variety of grade levels from 8th grade to Pre-K, the majority being in the 4th grade. In 2017 I came to Mesa Public Schools as a GUS/GAP Counselor. I am a certified teacher, counselor and administrator. I am so excited to know and work with the students and families I serve.
Personally, I have two boys, Tim attends ASU and Michael is in High school. We have 3 dogs, Spot, Freddie and Wilson. We as well have a parrot named albert who loves to sing, dance and yell at the dogs. I have been married for over 20 years.
If I can help you in any way please feel free to call or email. I can not wait to meet you and work together!
Hollie Chang
Dean of Students
Adams- 480-472-4301
Kerr- 480-472-5105