"The time to begin writing an article is when you have finished it to your satisfaction. By that time you begin to clearly and logically perceive what it is you really want to say."
~Mark Twain
Ms. Marla Rountree
Email: mkrountree@mpsaz.org
Biography
I am a graduate of The Walter Cronkite School of Journalism and Mass Communications at Arizona State University. The Walter Cronkite School of Journalism is the nation's premier journalism school and continually receives accolades for their progressive programs. Walter Cronkite's standing vision offers students hands-on experiences in daily news operation with bureaus in Phoenix, Washington and Los Angeles. At the time of my internment, Walter Cronkite hand-selected my professors who included editors for the New York Times, Washington Post and Penguin Publishing. I am deeply grateful for the experience and introduction to the world of publishing.
My family has strong ties to education in Arizona. My great-grandmother helped to fund and establish the first school in Douglas Arizona. My grandfather coached and taught at Arizona State University. My grandmother focused on the education of Arizona's 3rd graders. My mother and father were both educators, preferring to teach 8th grade on the border in Del Rio, Texas. Under my family's tremendous influence, I returned to Arizona State University for my education degree, while I continued with freelance journalism.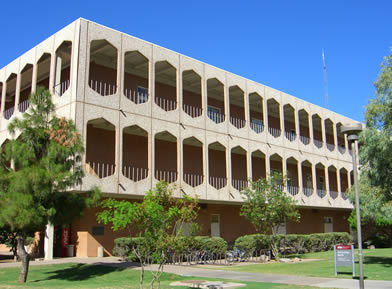 My professional experience includes, but is not limited to, researching for historical nonfiction books, authoring for W Magazine and The Arizona Republic, and developing curriculum for national publishing companies such as Glynlyon and Pearson. My writing experience affords me the luxury to teach and raise my family. Researching and development inspires me to teach writing as a manageable, but fluid skill.
I enjoyed working with the students of Red Mountain and Westwood High School. Now, I am thrilled to accept a position at Dobson High School. I happy to be a part of the Dobson family.
b