Mr. Magdiel Delgadillo
Email: Click Here
Phone: 480-472-3104

Biography
After graduating high school in 1991, I served as an airborne infantryman in the U.S. Army until 1994. I sincerely appreciate the dedication and bravery of those who have served - in particular, our Protected Veterans, who, I feel, have sacrificed more than most. You are the embodiment of Integrity. Hooah!
I have a bachelor's degree in mathematics from Arizona State University and earned my teaching certificate through Arizona Teaching Fellows, a former branch of The New Teacher Project. In my four years as a teacher, I have taught Math Analysis, Geometry, Financial Literacy, and multiple levels of Algebra in both San Luis, AZ and here, in my hometown of Mesa.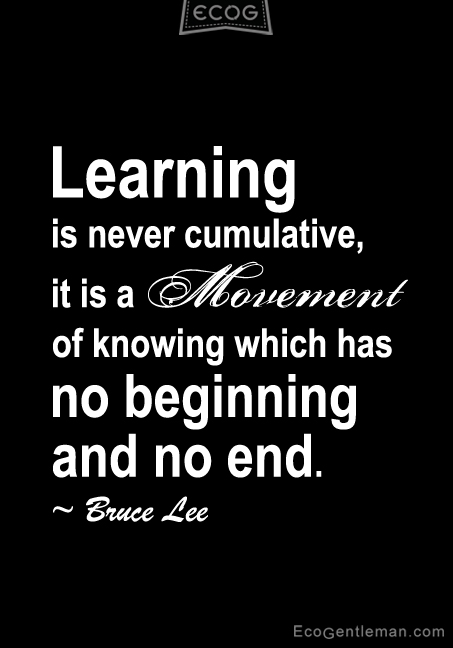 To my students, this is My Driving Philosophy: We all must strive to be life-long learners. The integration of technology into our daily lives is requiring to evolve the way we think and create. I teach math, but I also I hope to use mathematics as a vehicle to teach you how to learn for yourself and to help you maximize the use of every resource at your fingertips. I want you to look ahead and think big. Instead of being another person that uses that next great app, BE the one who creates it. Instead of being another customer in that favorite brick-and-mortar store, BE the entrepreneur that started it. BE the architect that designed it. Think Big! I believe that math opens up ways of thinking that help turn your ideas into creations. So, create! And, never stop learning how to do it.
Looking Forward to a Great School Year,
Mr. Magdiel Delgadillo