Ms. Jessica Pio, M.Ed., NBCT
Email: Click Here
Phone: 480.472.7455
Classroom: 27
Welcome to 3rd Grade!
I will keep this website updated all year long, so please check back often for new pages and information. Click on the tabs to the left to find out more about our classroom.

I began teaching in August 2007. I received my undergraduate degree in Elementary Education from ASU in May 2007. During my years at Hughes, I have completed my Reading and ESL/SEI Endorsements. In the summer of 2009, I completed my Masters in Early Childhood Education from NAU. I received my Early Childhood Endorsement in 2011. In December 2018, I became a National Board Certified Teacher.
I am an Arizona native and love living in this state! I really enjoy teaching and feel that it is truly what I was meant to do with my life.
Our class will be representing Penn State- Go Nittany Lions!!!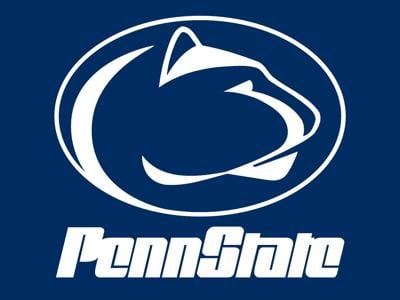 Here is a picture of me when I was a 3rd grader :)
Feel free to email, call, or message me with any questions.
Classroom Phone​- 480-472-7455 (phone calls only)
Google Voice Phone- 480-630-7323 (phone calls and texts)
Email​- jlpio@mpsaz.org
Dojo Messenger​- I will be sending home information on how to download this messaging app to your smart phone. It is an app for checking your child's behavior. It also allows parents and teachers to message each other for free.
Hughes Elementary-
School Begins 7:30 a.m. (1st bell rings at 7:25 a.m.)
Release 2:00 p.m.
Early Release Wednesdays 12:00 p.m.