Mrs. Hernandez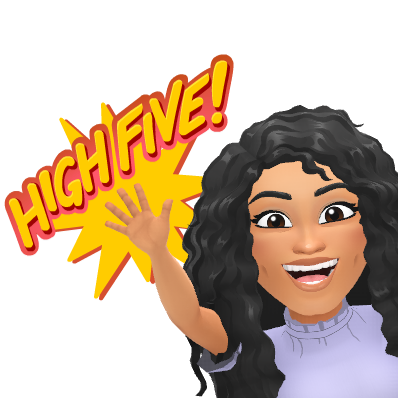 Email: Click Here
Phone: 480-472-3731
Website: CLICK HERE ** Website will have supply list and more information
I am very excited to be teaching your 6th graders this year. I have been with Mesa Public Schools for 15 years and 12 of those years have been here at Pomeroy. I am married to a wonderful man named Robert and have two beautiful boys. I am an ASU alumni and I received my Masters through Northern Arizona State University.
This year I hope to instill the love of learning and the love of thinking with your children. I believe in working as a team with you and your child. I also want you to feel connected to the classroom so that you can have fun conversations with your children when they come home from school. I am will be using Class Tag this year to communicate with parents. It is a free app you can download.
My students will be using a lot of technology in my classroom. They will be able to turn in assignments, check on assignments, and if they are absent they can view tutorials so they don't miss too much. Click on Math Information for links to their assignment pages. I also use Google Classrooms. Your child is given a Google account where they can view assignments, tutorials, and turn in their work.