Welcome to EN 37,
Junior Essentials of English!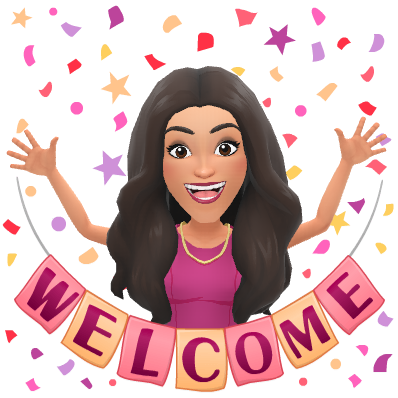 Miss Galvan, EN 37, Room 310
Email: Click Here
Phone: TBD
Welcome to Juniors Essentials of English!
My name is Nikki Galvan and I am excited to join the Red Mountain Staff and Community! I have taught in the Mesa Public Schools since 2015 in general education classrooms. I graduated from Northern Arizona University with a Bachelor's Degree in Elementary and Special Education in their dual major program. I am currently working through my Master's Degree in Educational Technology.
On my free time, I enjoying running, hiking, traveling, singing, eating, and exploring new towns/places! Music is one of my favorite things in this life; be prepared to bring me your top 5 favorite songs for our classroom Spotify!