I will let you know how your student is behaving both daily and weekly.
Every day your student will color in a space on the cover of his or her homework page that lets you know how he or she did that day.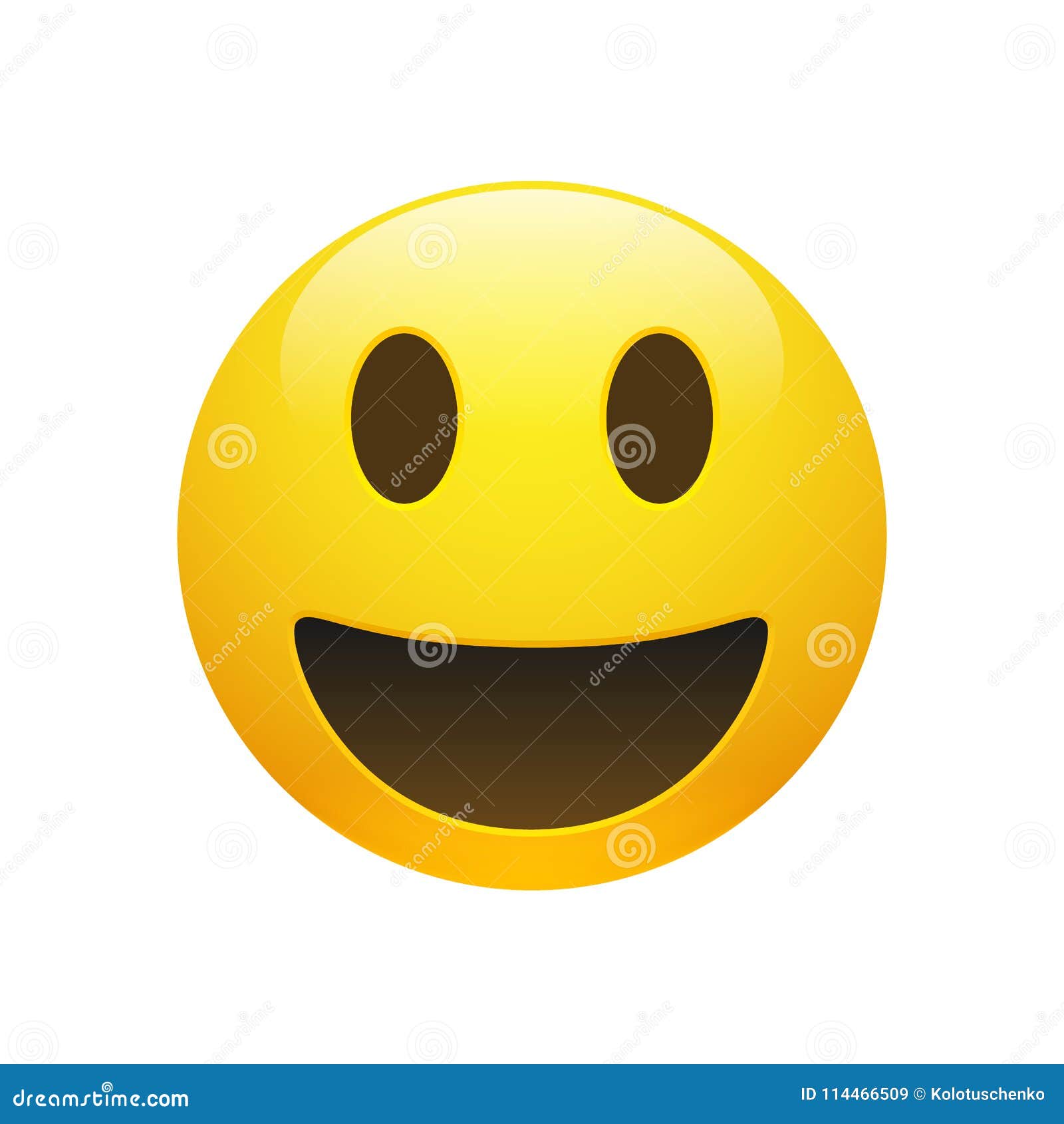 Purple: Perfect Day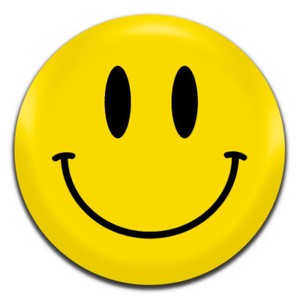 Green: Good Day
Orange: Oops, I made some mistakes
Yellow: Yikes, I made lots of mistakes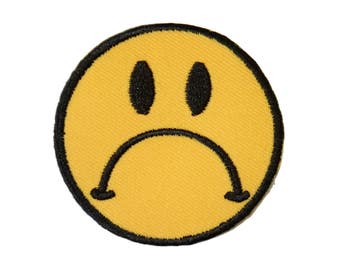 Red: Reflection Time during recess
On Friday, I will send home a report that mirrors the behavior expectations on the report card and let you know how your child is performing in each of those areas. The scores on this report are not indicative of your child's academic progress, but of his or her progress in acquiring behavior skills appropriate for first grade.
These weekly reports need to be signed and returned on Monday.