School Hours
Mon, Tue, Thu, Fri9:15 a.m. - 4 p.m.
Wed9:15 a.m. - 2 p.m.
Office Hours
Mon, Tue, Thur, Fri8 a.m. - 4:15 p.m.
Office Hours
Wednesday8 a.m. - 3 p.m.
Help us keep our school safe
Check for symptoms. Wear a mask. Wash your hands.
Important Information
Message from Dr. Fourlis - 3/25/21
Important face covering update
Face coverings are still required in Mesa Public Schools.
Sidewinder Scoop
Sports Reminder: The District has implemented limitations on spectators at games.
- Soccer: 4 family members per athlete
- Basketball: 2 family members per athlete
Family members will be checked in before each game. Students may only attend as spectators if they are family members of an athlete.
April Break: There is no school on Friday, April 2, 2021. School will resume Monday, April 5.
AZM2 Writing Test: Click here for the bell schedule for Tuesday, April 6th, when students will be completing the writing portion of the AZM2 Test.
Testing bell schedule: Click here for the testing bell schedule. This schedule will be used 3/25, 4/20, 4/22, 4/27 & 4/29
Yearbooks: Purchase your yearbook now. $25 available for purchase in the
bookstore or with this link: https://az-mesa.intouchreceipting.com/
Principal: Adam Unrein 480-472-4659
Assistant Principal: Shawna Sirois 480-472-4657
Secretary to Principal: Katie Lowe 480-472-4650
Secretary to Asst. Principal: Patricia Schaefer 480-472-4651
Anonymous Tip Line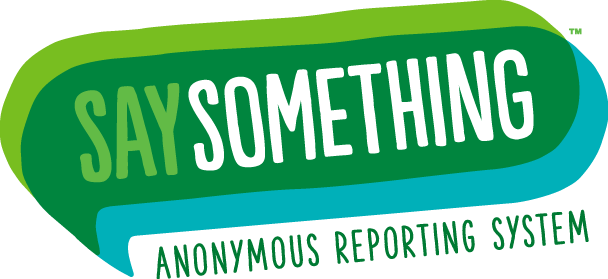 Text or leave a message at
480-331-6282