School Hours
Mon, Tue, Thu, Fri9:15 a.m. - 4 p.m.
Wed9:15 a.m. - 2 p.m.
Office Hours
Mon, Tue, Thur, Fri8 a.m. - 4:15 p.m.
Office Hours
Wednesday8 a.m. - 3 p.m.
Important Information
Sports Spectators:
In accordance with the communication today from Associate Superintendent Holly Williams regarding Covid-19 strategies:
Adult and student gatherings will be limited
to 50% capacity in indoor spaces, and 75% capacity in outdoor spaces.
Only students or children that are accompanied by a parent/guardian of a participating student athlete will be allowed to attend.
Social Media:
We're on Facebook and Instagram!! Follow us to get up to date information on happenings at Smith Jr. High.
Facebook: https://www.facebook.com/smithjrhigh
Instagram: Smith_jr_hs
Anonymous Tip Line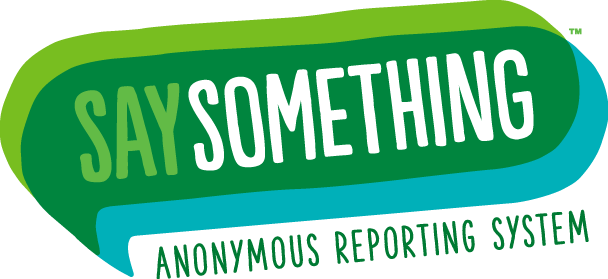 Text or leave a message at
480-331-6282