Sidewinder Scoop
January 4 thru 15: All students are in the remote learning model from January 4th thru January 15th. Please watch for information to come from the Superintendent on January 14th with an update on the learning model for your student's school.
Season III Sports: All after school sports for Season III have been cancelled until further notice.
Yearbooks: Purchase your yearbook now. $18 if purchased before 1/29.
After that, price goes up to $25. Purchase in the bookstore or with this link:
https://az-mesa.intouchreceipting.com/
Sidewinder News
Smith Junior High

Posted by

Susan Bartow

on Friday, November 13, 2020 at 4:08 PM (MST)

2020 - 2021 Title I Presentation, SIAC/Title I Committee and Family Helpline
Principal: Adam Unrein 480-472-4659
Secretary to Principal: Katie Lowe 480-472-4650
Assistant Principal: Shawna Sirois 480-472-4657
Secretary to Asst. Principal: Patricia Schaefer 480-472-4651
Registration: Julie Waldref 480-472-9902
email: jcwaldref@mpsaz.org
Registration available 8:30am - 3:00pm
Appointments also available
Counselor - G-N: Jodi Kelly 480-472-4666
Counselor - O-Z: Rosie Marquez 480-472-4661 (Spanish Speaking)
Counselor - A-F: Scott Hannig 480-472-4662
Office Hours: 8:00 a.m. to 4:15 p.m.
Fax: 480-472-9999
Our Vision Statement...
We aim to inspire and empower our students for success in all aspects of life.
Our Mission Statement...
The mission of George N. Smith Junior High is to support the successful educational process of each student in a safe and orderly environment.
Our staff collaborates to provide opportunities for all students to become college and career ready by developing appropriate interpersonal skills, supporting a positive school culture, and becoming lifelong learners contributing to their communities.
Anonymous Tip Line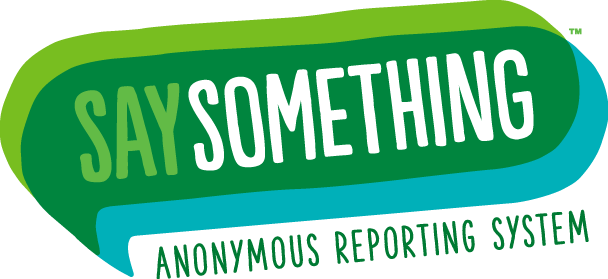 Text or leave a message at
480-331-6282