Adams Student Council
Home of the Tigers!
Inspire * Empower * Succeed
Student Officers
President TBD
Vice President TBD
Secretary TBD
Treasurer TBD
Student Ambassadors TBD
Advisor:
Check our our
and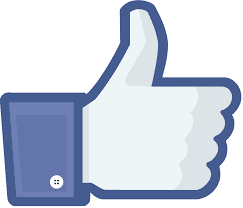 our page: @adamsstuco
About Us
At Adams, students have the power to create a positive and welcoming environment at our school by showing they are a TIGER:
T - Trustworthy
I - Inquisitive
G - Growth
E - Effort
R - Respect
5th and 6th graders are able to choose an office they are interested in, run as a candidate, and are voted on by their peers. These students are our student leaders and are looked up to by their fellow students. Grades 3 and up elect class representatives and are often those who demonstrate being a TIGER and showing pride in our school.
Student council members vote on how to spend funds, community project opportunities, participate in school events, and work with peers and staff to improve our school at our Student Council meetings. Meetings are held monthly or as needed depending on the activity.
Student Council Goals
As the future leaders in the community, we are committed to showing our STRIPES and instill pride in our school.
Our goals for this year are:
1. Promote a safe and engaging center for learning
2. Increase community involvement
3. Increase fundraising
4. Instill school wide pride
"If your actions inspire others to dream more, learn more, do more and become more, you are a leader." John Quincy Adams