Click on Picture Below to send to USA Wr Link
Directions to purchasing a membership for USAWrestling.
❏ Create an account through ​https://www.usawmembership.com/login (Click on pic)
❏ Create a Profile (for yourself if your child is under 13 years of age.) The Club Name is Coyote Wrestling Club
❏ Create a secondary profile for your wrestler. ❏ Click on Memberships ❏ Click Purchase beside your wrestler's profile.
❏ Purchase the $45.00 Full Athlete membership. (Can add this to Folkstyle for $30)
❏ Print off and show coaches
**This membership gives you insurance during practice AND it is required at all tournaments throughout the year.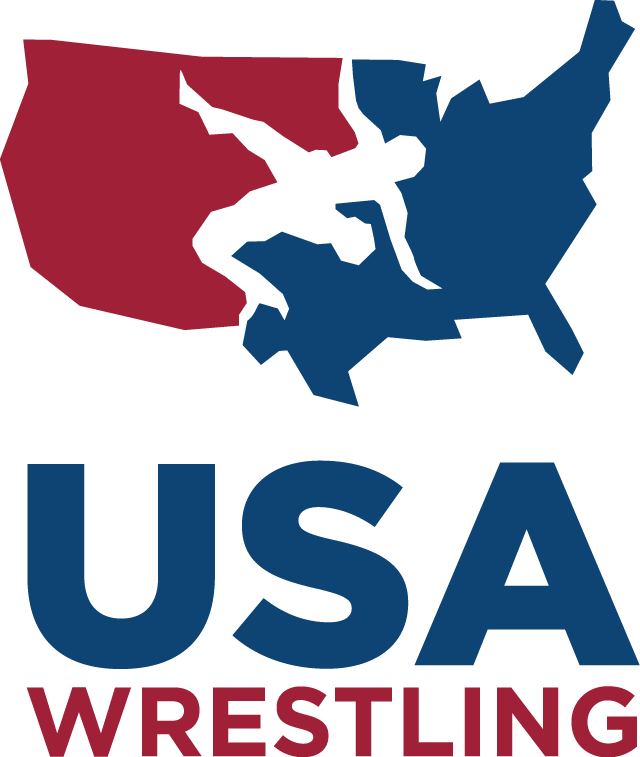 Click on picture for Card Sign up!