School Hours
Mon, Tue, Thu, Fri9:15 a.m. - 4 p.m.
Wed9:15 a.m. - 2 p.m.
Office Hours
Mon, Tue, Thur, Fri8 a.m. - 4:15 p.m.
Office Hours
Wednesday8 a.m. - 3 p.m.
Important Information
Schedule Pick Up - If you were unable to attend our Orientation and pick up the information and items for your student, please come to the office this week between 8:00 am and 3:00 pm.
1st Day of School: Don't forget school starts Tuesday, August 3rd at 9:15 am.
Open House:
When: August 18th - 6:00 to 7:30 pm
What: Follow student's schedule and meet each of their teachers
Sidewinder Scoop
Summer Office Hours:
July 19th normal office hours 8:00am - 4:15pm
Anonymous Tip Line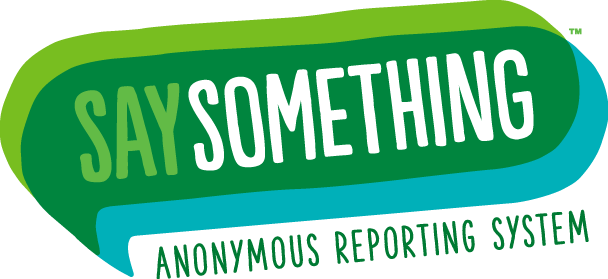 Text or leave a message at
480-331-6282