Welcome to Westwood Library- Please visit the Library Canvas Course for easier access to this information.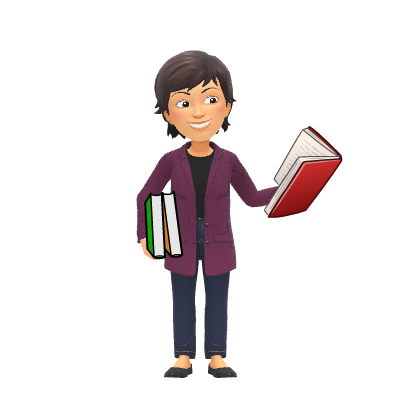 Bitmoji Classroom-click on my Bitmoji for instant links to forms, library catalog & more!
A new way to use the Westwood Library Catalog

Your student ID in an app


Click on the icon for directions how to load the StudentVue app.
Resource Center Specialist- Mrs. Simmons
480-472-4412 (lasimmons@mpsaz.org)
The library is open from 7:15 a.m. to 3:30 p.m. daily. To place a hold on a book, please use Destiny Discover or the Library Book Request Form. All of these can be accessed by clicking on the appropriate links on my library page.